Michael Wilkinson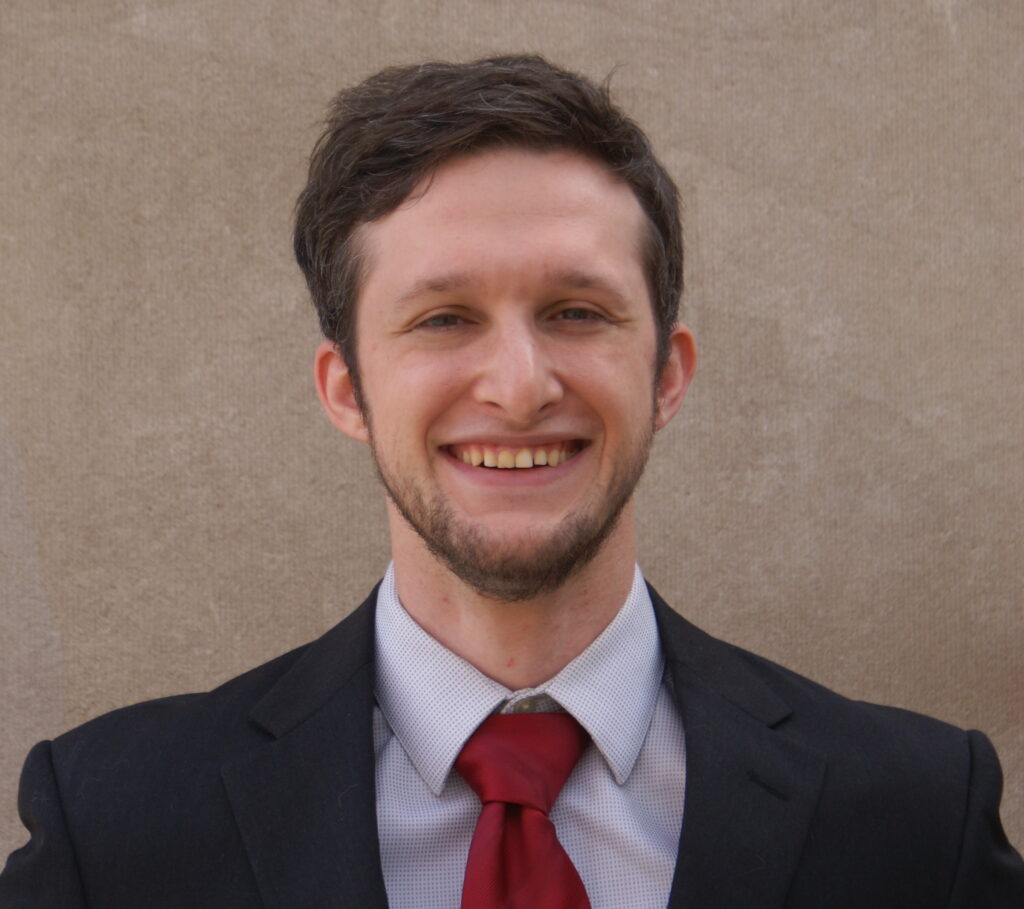 PhD Student
LIMBS Lab, JHU Batlab, KKI Center for Movement Studies, Mechanical Engineering, LCSR
Email: mwilki23@jhu.edu
https://www.linkedin.com/in/michael-wilkinson
Academic History:
M.S.E. in Robotics, Johns Hopkins University, Baltimore, MD, USA
B.S. in Electrical Engineering with Minors in Math and Physics, University of Alabama, Tuscaloosa, AL, USA
Selected Conference Presentations:
D. Cao, M. Wilkinson, A. Bastian, N. Cowan, "The Cerebellar Contribution to Human Feed-forward and Feedback Visuomotor Control", Society for Neuroscience (SfN) Conference, Nov. 15, 2022
Y. Yang, M. Wilkinson, N. Cowan, L. Whitcomb, "Modeling Nonlinearities of Refuge Tracking in Eigenmmania virescens", Society for Integrative and Comparative Biology (SICB) Conference, Virtual Conference, Jan. 3-7th, 2021.
S. Lashkari, M. Wilkinson, B. Krishnan, J. Knierim, N. Cowan, "Decision-Making and Path Planning for Jumping Rats", Dynamic Walking Conference, Virtual Conference, May 14th, 2020.
M. Wilkinson, R. Moore, "Time of Arrival Analysis – Narrow versus Broad Beam Heating of Ionosphere", American Geophysical Union (AGU) Conference, Washington DC., December 10th – 14th, 2018.
Selected Honors and Awards
Distinguished Graduate Student Fellowship, JHU Kavli NDI
Honorable Mention, National Science Foundation GRFP
University of Alabama Capstone Engineering Society ECE Outstanding Senior Award